Our Proven Process Produces Results
1. DISCOVERY
Our process begins with a discovery meeting and further research to determine a baseline for your business.  We evaluate your online brand depth, reputation, online advertising successes and challenges, website health, and identify opportunities.
2. GOALS
Based on our findings through our discovery, we work with you to establish measurable goals. These goals include our recommendations, a baseline report and our mutual commitment with a timeline for reporting to reach our goals.
3. EXECUTE
We will roll out the agreed-upon plan with the elements required based on our goals. If this plan includes social media advertising, we will propose ad concepts if not provided by the client, access needed digital channels and set up all channels for advertising, monitoring and reporting.
4. TESTING
Digital advertising and online listings require continual modifications, testing and reporting to ensure that we are achieving our goals based on our timelines.
5. DELIVERY
Our AI programs will enable us to provide in depth reports to help us measure our successes and rapidly pivot if a campaign is not working to its greatest efficiency, or external factors such as Covid19, require rapid changes to our message.
How is your business performing online? Try our Snapshot report.
Some Words From Our Clients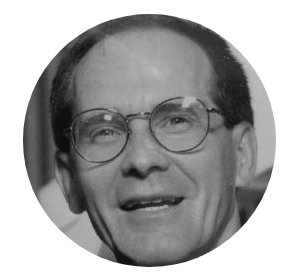 IDMD was tasked with an overhaul of our chorus website bringing us out of the late '90s and revitalizing the whole look and feel of our site, making it far more user friendly, functional, and attractive. Jodi and her team did a terrific job at a very good price. Our experience has been that if you want a web design done right, IDMD is a very good choice.

Cam Schneider

Vice-President

Festival Chorus of Calgary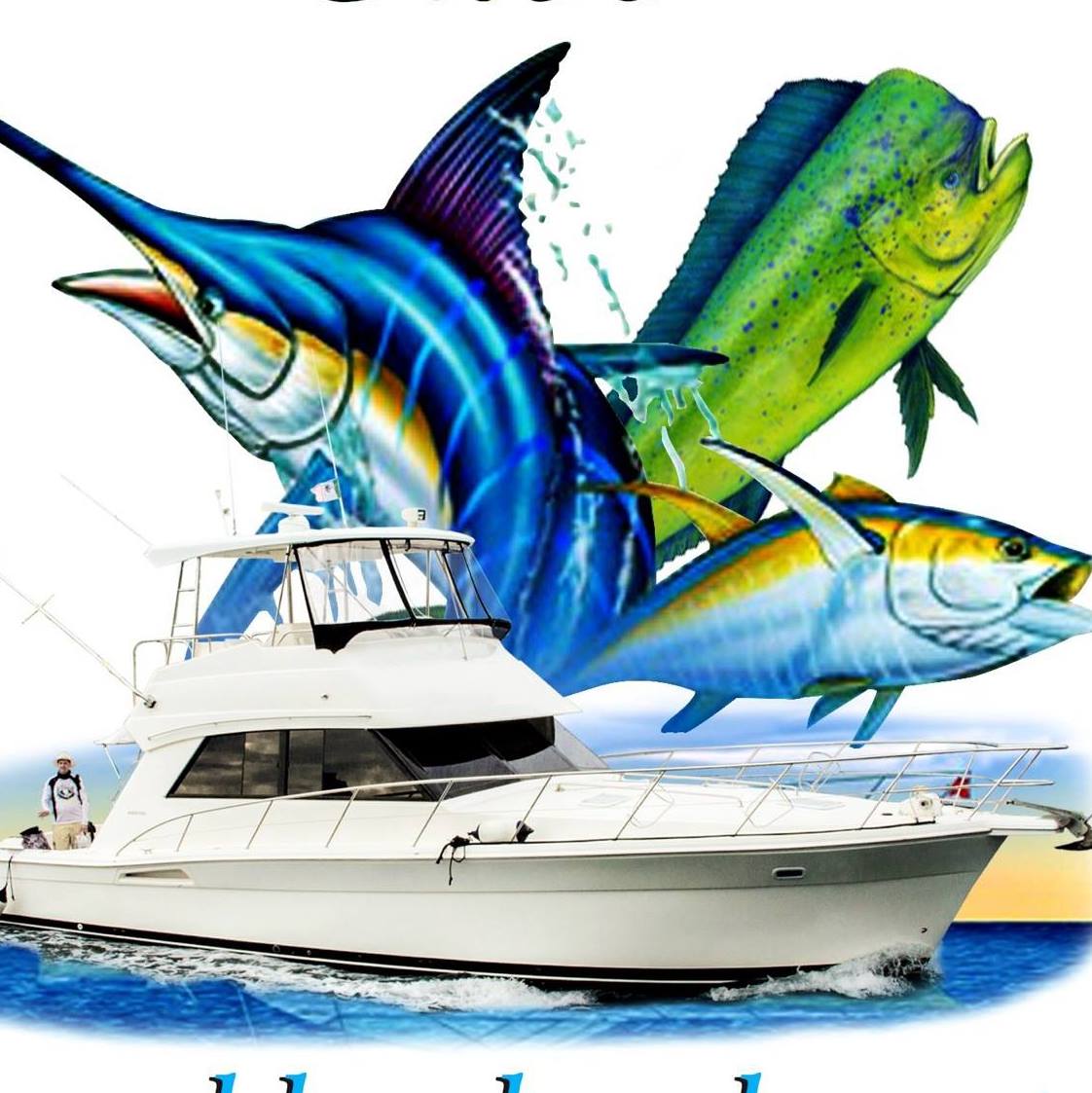 IDMD has performed social media contract tasks for Blue Sky Cabo in an amazing way. They have taken my videos, and trip advisor profiles and made them more visible via Facebook and YouTube at a lower cost than I would be able to achieve or navigate. If you are seeking a higher profile online with your company, I would recommend contacting IDMD for an evaluation which in most cases will save you dollars and realize increased sales via social media channels.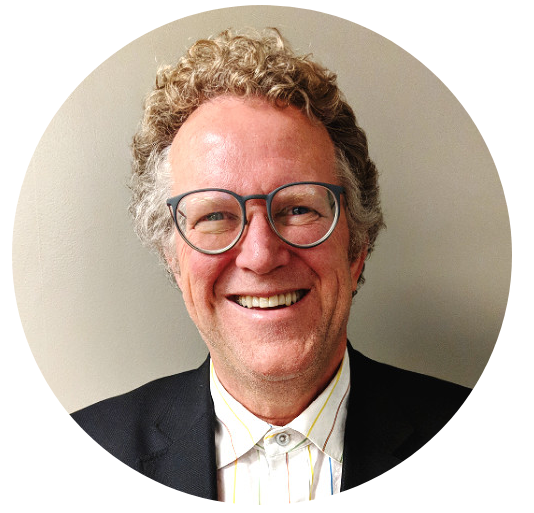 We have hired IDMD for a few projects and they have been excellent to work with. I first asked Jodi to be a guest speaker at one of the classes that I teach at SAIT.ca. The main focus of her presentation was on building an audience on Facebook. In her presentation she showed the students creative yet tried and true methods to increase the audience and engagement with pages on Facebook. We have also hired Jodi as a consultant for some of our clients. It is always a pleasure to meet with Jodi and discuss ideas. She has a broad wealth of knowledge in marketing and business that I value and appreciate. Thanks Jodi.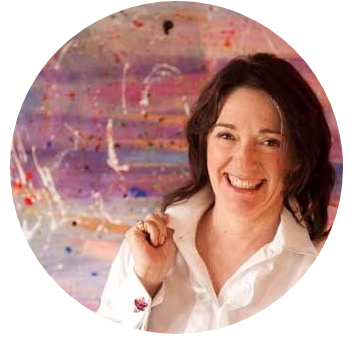 Calm, imaginative, sensible. Through osmosis Jodi can turn a thought into a tasteful money making initiative. Online, offline, inside outside, Jodi has the winning approach.