WordPress Website Solutions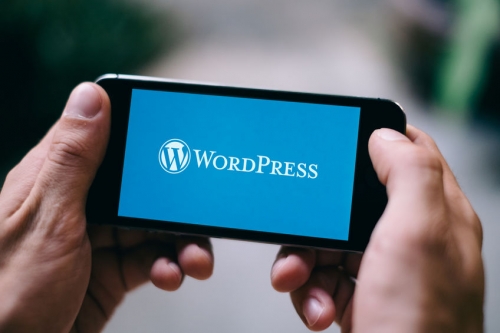 WordPress is the industry standard for modern web design. Over 39% of all websites on the internet are powered by WordPress, with thousands of unique themes and plugins available.
WordPress gives you complete control on every aspect of your website and online presence. It can be used to build any kind of website.
Contact IDMD Online Brand Management to learn more about WordPress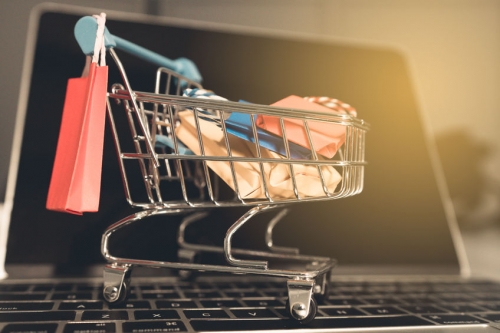 Shopify is now the leading commerce platform designed for businesses of all sizes. Whether you sell online, on social media, in store, or out of the trunk of your car, Shopify has you covered. IDMD Online Brand Management is an official Shopify Partner, allowing us to provide e-commerce solutions for less and provide Shopify support as needed.
Contact IDMD Online Brand Management and start selling online with Shopify.
Calgary MediSpa was looking for a modern, easy to navigate WordPress site that included a member-only area and a virtual weightloss program.
The Festival Chorus approached IDMD Online Brand Management seeking a modern, mobile friendly website to replace their dated html "box" site.
ACCLARO CONSULTING CALGARY
Acclaro Consulting is a Calgary based company who contracted IDMD Brand Management to design their logo and their WordPress website.
Other Online Solutions – Logo Design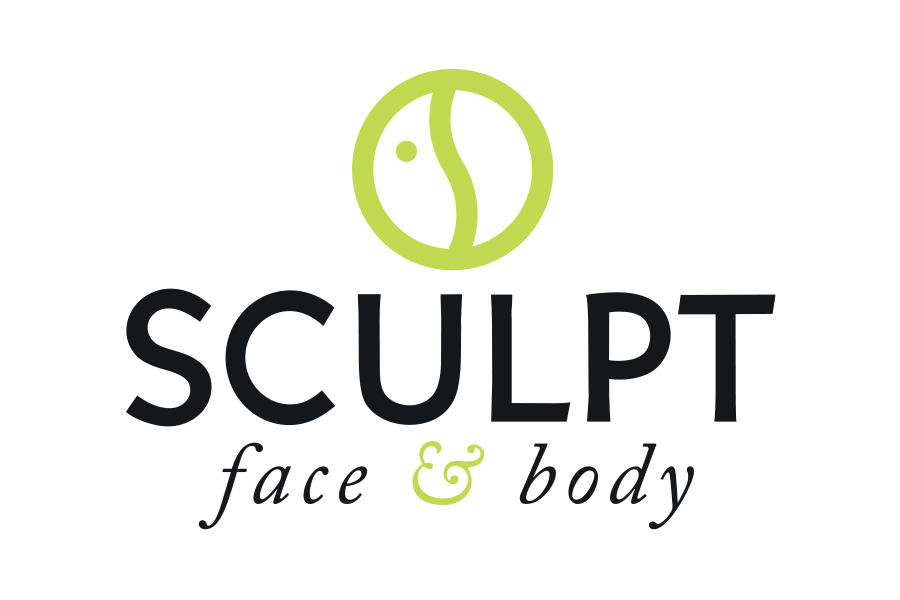 IDMD Online Brand Management created this logo design for the Calgary based medical aesthetics company, Sculpt.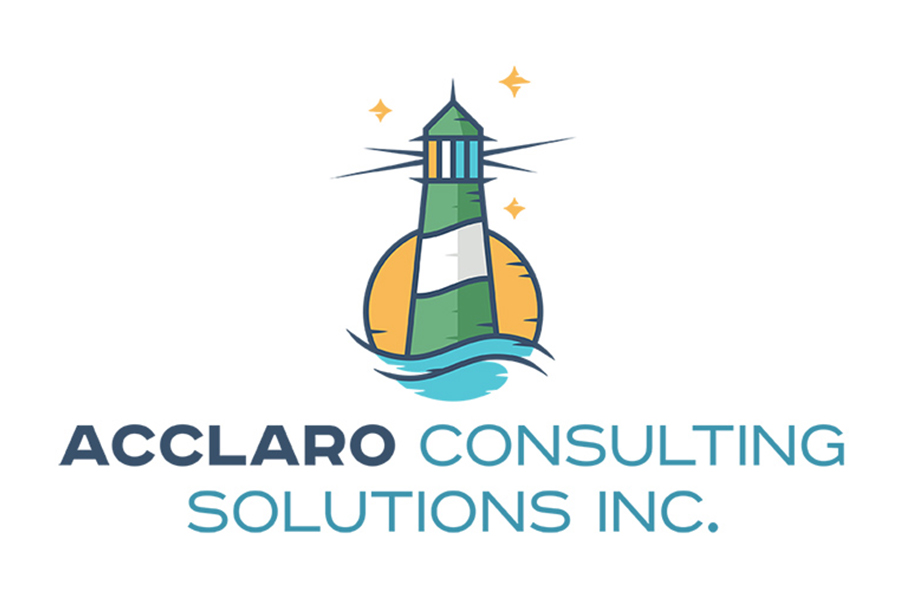 ACCLARO Consulting Services requested a logo design incorporating the vision and "light" concept to represent their business.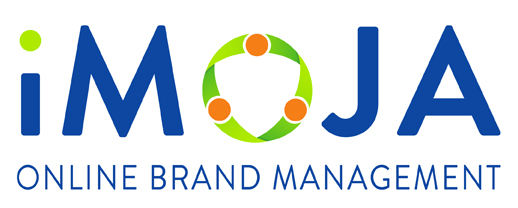 IDMD created this logo for a startup business, iMoja, incorporating fresh, bright colours and the three circles representing unity.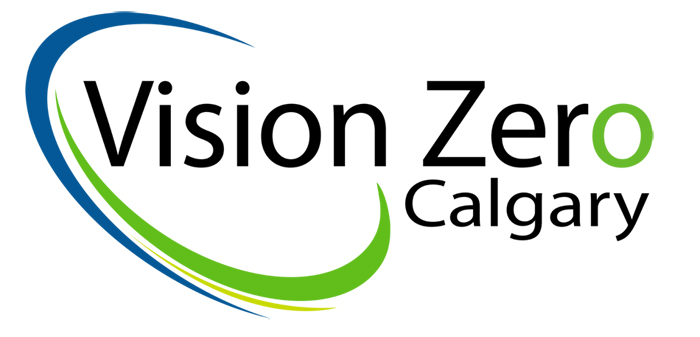 IDMD designed this logo for Vision Zero Calgary, a not for profit group with a focus on safer travel with a goal of "Zero" traffic fatalities.