Questions
Contact IDMD, we are happy to answer any questions you may have.
Questions
Solutions based thinking to solve most any challenge
Support
Existing clients can call for ongoing support for your digital marketing
Careers
Interested in joining the team? Contact us with a resume and cover letter.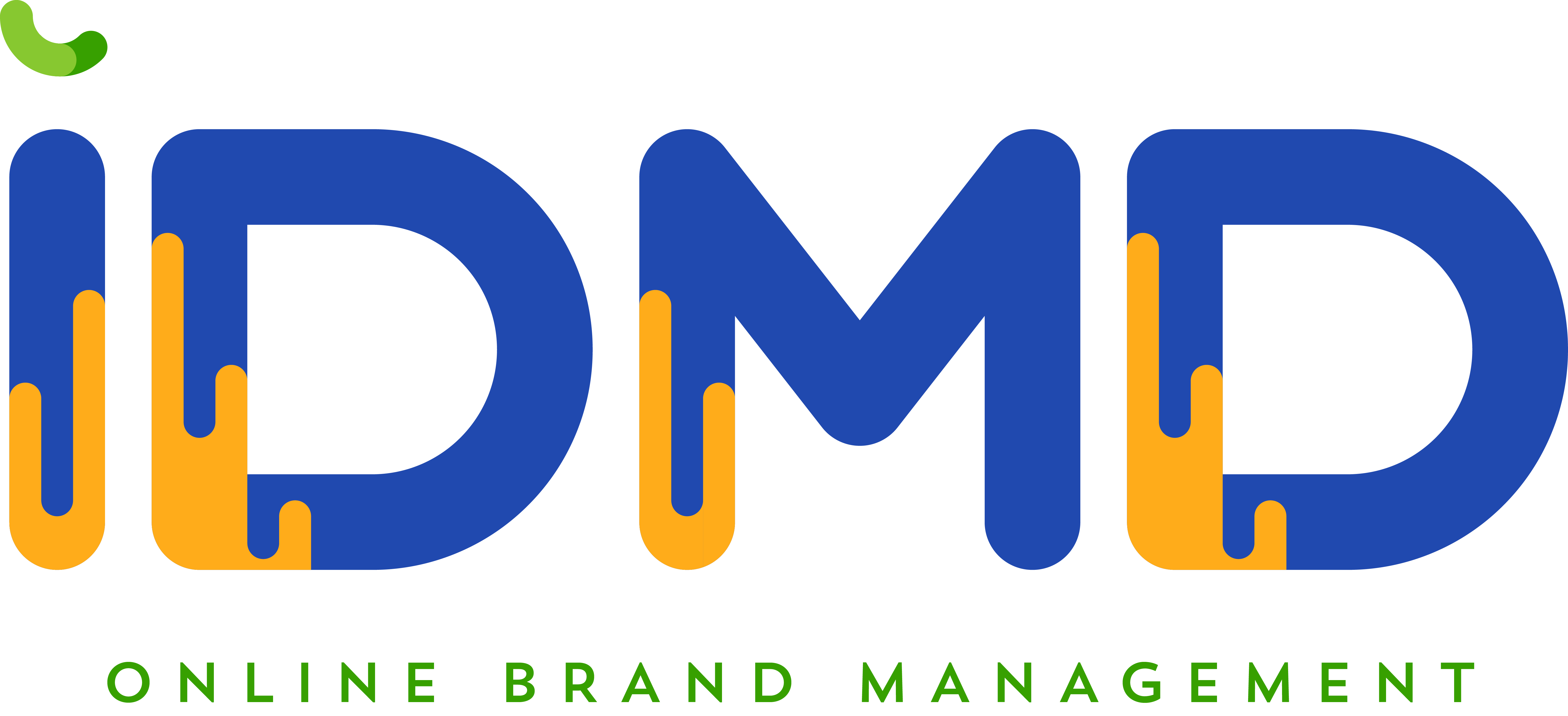 We'd love to Meet You In Person  Or Via The Web!
We look forward to meeting you in person or online.  Please contact us to set up a meeting to discuss your needs and how IDMD can help your business reach it's goals both online and offline.
Main Office: Calgary, Alberta, Canada