Social Channels to Increase Engagement with Your Brand
IDMD Online Brand Management continues to create and manage theme pages, which are pages that act as a virtual "magazine," with relevant content and occasional business posts and ads sprinkled in organically.  These pages are excellent for businesses wishing to attract new clients but do not have the resources to manage social pages. 
IDMD Online Brand Management understands that buying "Likes" is not how a business can grow through social media.  Businesses need a strategy with a focus on bringing potential customers to their website and social channels, with likes and engagement being only one metric for lower CPC and higher engagement.
IDMD Online Brand Management realizes that Facebook and other channels are constantly changing their algorithms, and other companies such as Google and Apple, are also changing how people receive information due to privacy issues. We continue to research and evolve our methods to stay on top of the ever changing world of technology and social media.
Facebook Channels Managed by IDMD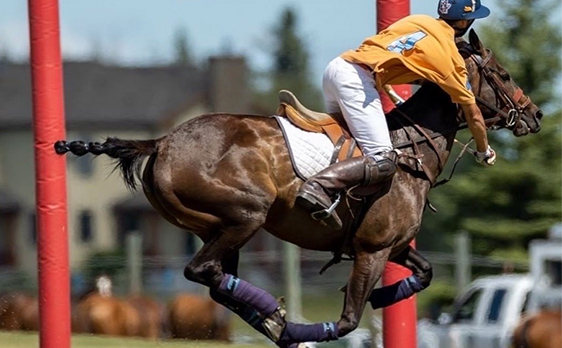 The Calgary Polo Club is a seasonal club with active polo games and activities from June until October. IDMD manages the social channels, the website and is responsible for annual sponsors and events.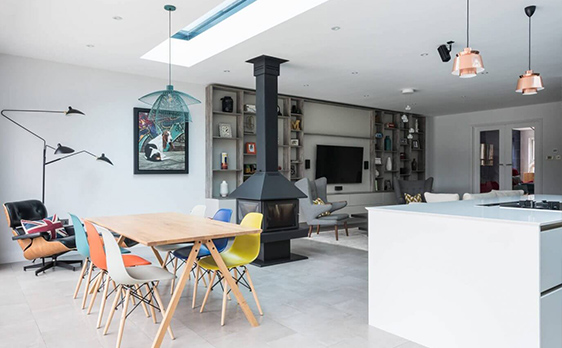 House Suite Home Facebook page is an active page available to home related clients who need to promote their business but do not have time or resources to create and maintain their own channel.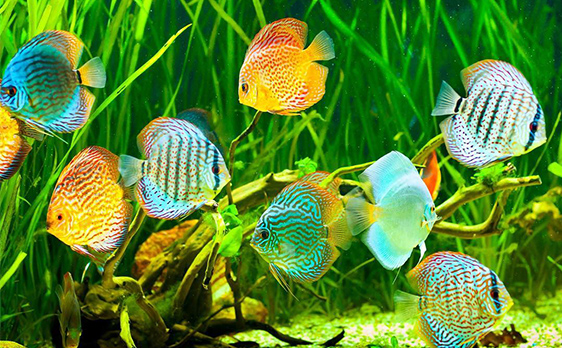 "Sumthin Fishie" was created to test how sharing user posts to a page increased engagement and organic page likes.  It continues as a very active page and is available to pet related business.